<!!--INSERT TEXT BELOW--!!>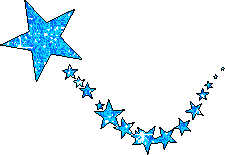 DJ Mickey G Entertainment is the perfect choice for your entire party, event, & concert needs.

An all-inclusive company to suite any affair large or small! We pride ourselves on giving each client what he or she needs & not what we want.

We started our company in 1992 when our founder took over his own party that his parents threw for him. From that we grew into the most popular sought after company that it is today.

Each year we have added more services/features to make certain we provide you the best experiences there are to offer.

We travel world-wide and internationally. Our immediate serving area includes Pennsylvania, New Jersey, Maryland, Delaware, New York, and Washington, DC.

Be sure to visit DJ Mickey G's other websites!

Read-Mix |

Mickey's Voice